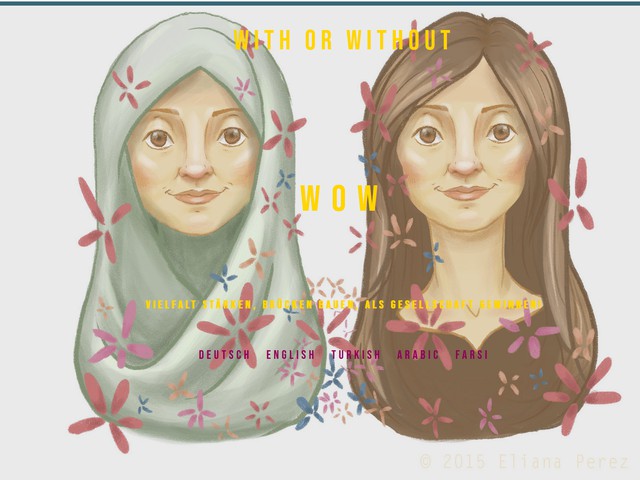 June 21, 2021
3 p.m.
Virtual event
What? The "Gender Justice Beyond Borders Leadership Program" is an initiative byWoW (With or Without) and the Center for Migration, Gender, and Justice (CMGJ). The programequips youth with the skills and knowledge to advocate for migrant rights and gender justice inEurope. More Info: C…
Registration deadline: June 10, 2021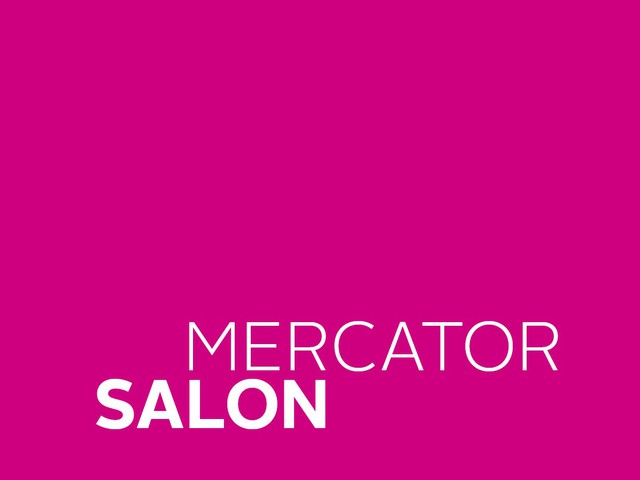 Oct. 4, 2021
5:30 p.m.
Virtual event
Vor knapp 60 Jahren wurde das Abkommen zur Anwerbung ausländischer Arbeitskräfte mit der Türkei unterzeichnet. Mit den sogenannten "Gastarbeitern" kam auch ihre Musik: Lieder von Sehnsucht und Ankommen, von Fernweh und Liebe, von Entbehrung, vom Leben – und vom Feie…
Registration deadline: Oct. 1, 2021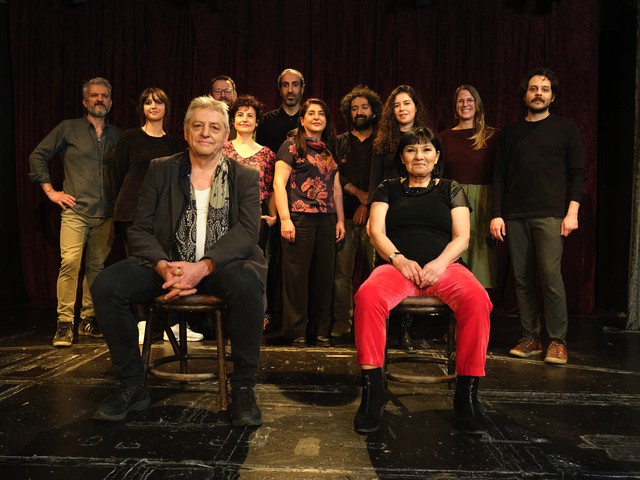 Oct. 23, 2021
8 p.m.
Essen
In 1961, in October, the German-Turkish recruitment agreement was signed. The so-called Turkish "guest workers" came - and brought along their music. Unheard by their German fellow citizens, they sang of wanderlust, of arriving, of love and of their working life, danced to their music a…