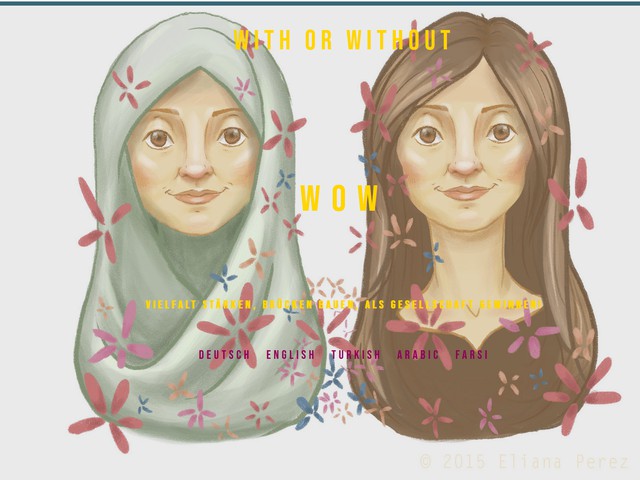 June 21, 2021
3 p.m.
Virtual event
What? The "Gender Justice Beyond Borders Leadership Program" is an initiative byWoW (With or Without) and the Center for Migration, Gender, and Justice (CMGJ). The programequips youth with the skills and knowledge to advocate for migrant rights and gender justice inEurope. More Info: C…
Registration deadline: June 10, 2021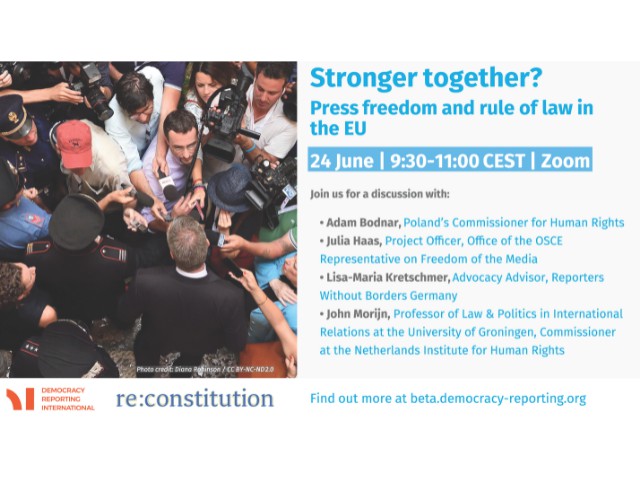 June 24, 2021
9:30 a.m.
Virtual event
The rule of law ensures that everyone is held accountable according to the same rules, while a free press keeps a spotlight on the centres of powers. However, we have seen how the erosion of one has led to the weakening of the other, undermining democracy in the European Union. Now, what can we do…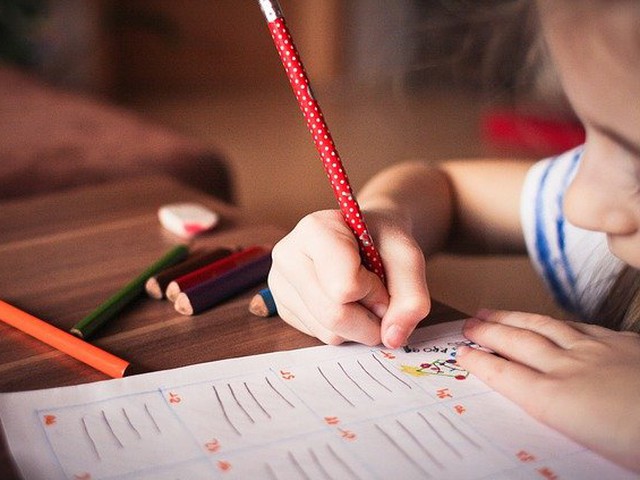 July 5, 2021
9:30 a.m.
Virtual event
Inwiefern die derzeitigen Einschränkungen des regulären Unterrichts zu einer zunehmenden Bildungsungerechtigkeit bei Kindern und Jugendlichen führen, ist eine der am meisten diskutierten Fragen seit Ausbruch der Covid-19-Pandemie.  Es ist davon auszugehen, dass Kinder und Juge…